Hi, I'm Franck Martin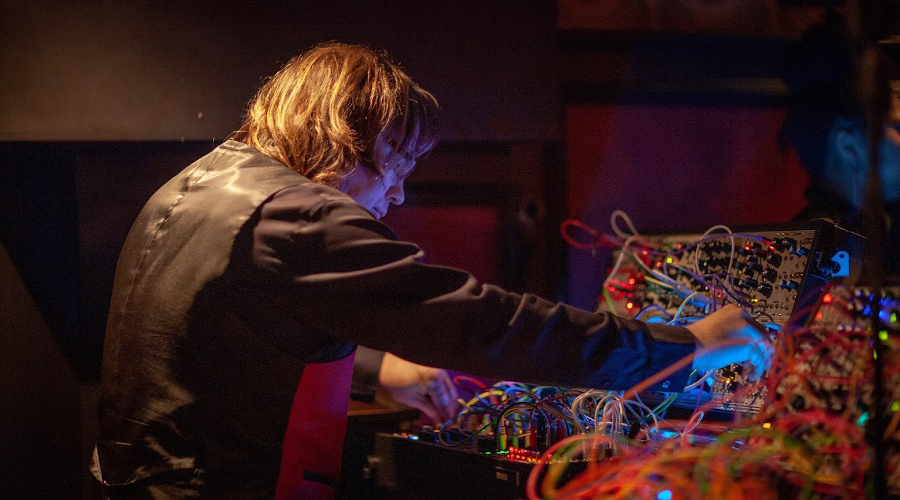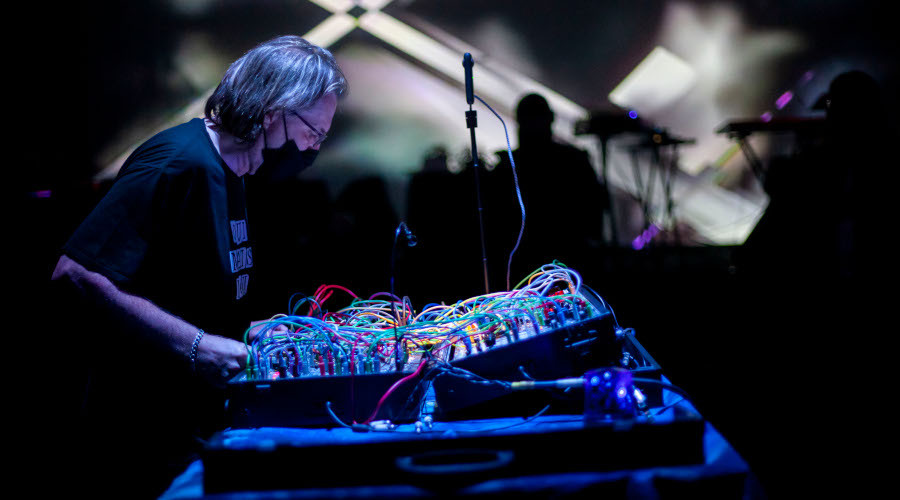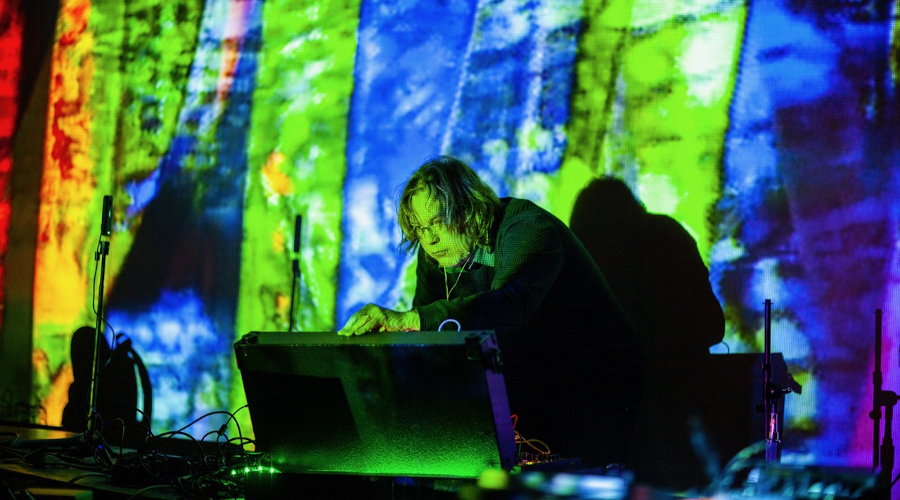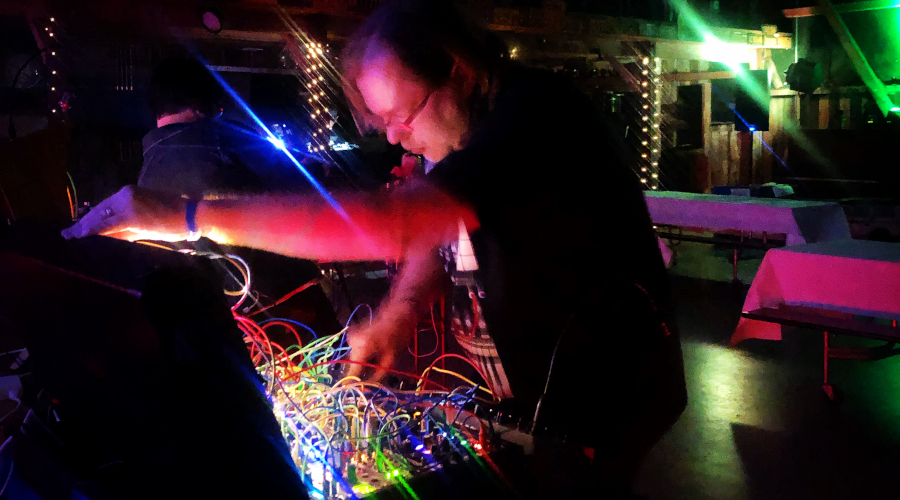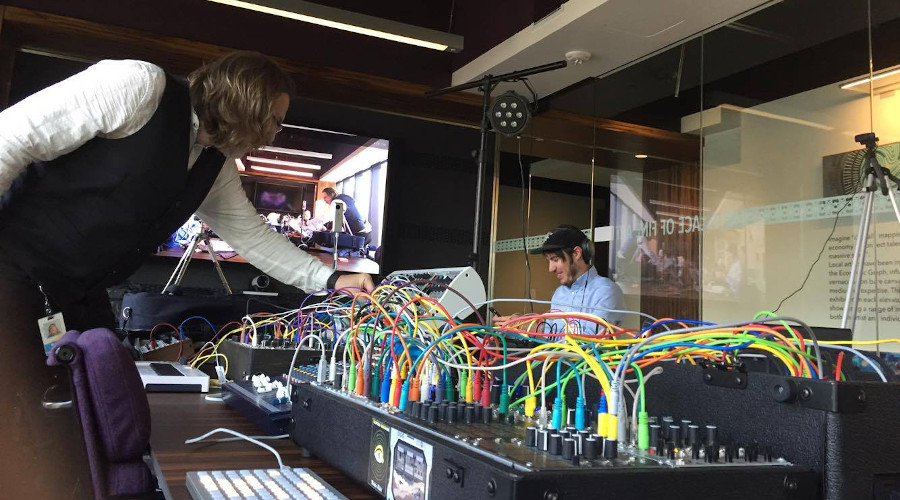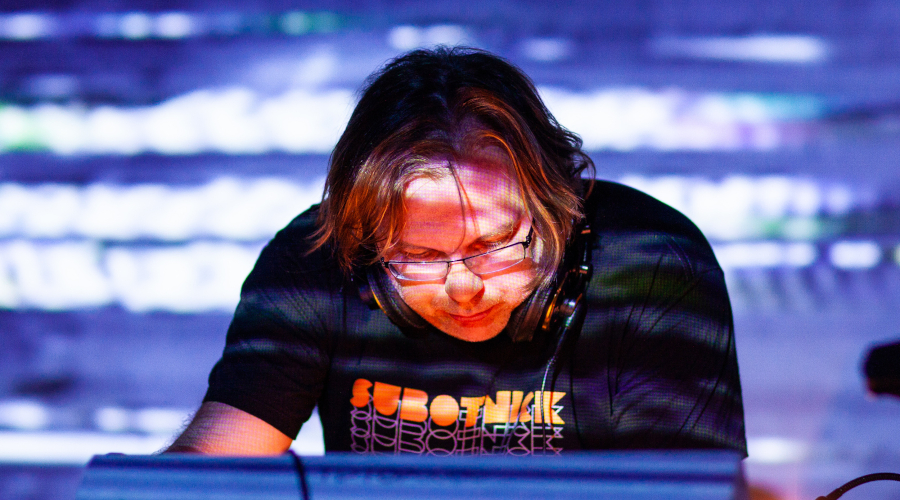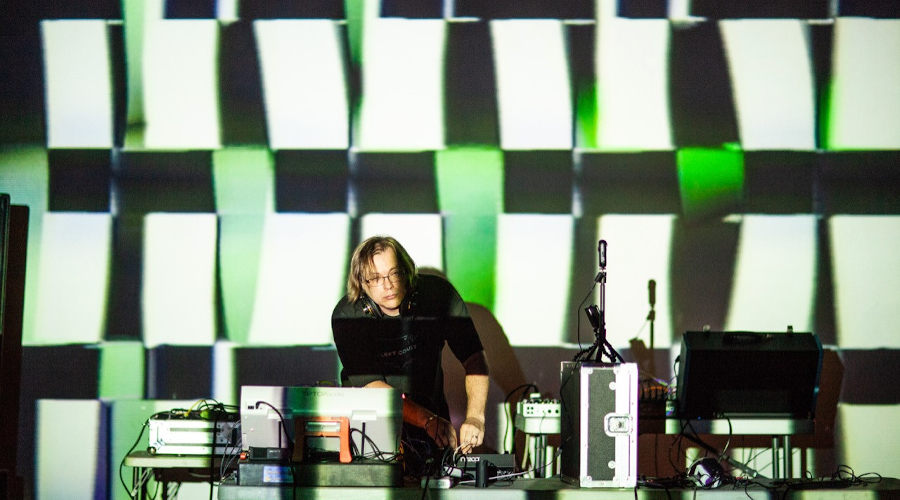 ... and electronic music is what I like. I've been a fan of Jean-Michel Jarre from the beginning. I like all music, but electronic just has so many dimensions of creativity.
After listening to all kinds of electronic music, I decided it is time to move from listener/critique to learning a bit about all the tools for music creation, production, distribution, promotion... and to releasing albums of my own.
This is my journey.
Concerts and Events
News
New Album: Passages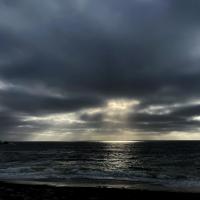 Passages: The picture used for the album cover is what inspired me to do this album but also the mood of the time. Earlier in the year I had a health scare. You think about your own mortality. This past year was challenging, in the middle of a pandemic, working from home. They say the only thing that does not change is change. The sun passing through the clouds, the right imagery for Passages. The world will be different after covid-19. We are also on a path of self ecological destruction. It is a passage for humanity. I poured this mood, these emotions into this music.
It is in quadraphonic, processed to be a Dolby Atmos release and bounced to binaural for Bandcamp and other Stereo only services.
3 months and 26 days since the album
Passages
is publicly released!
New Track: Dystopia
Dystopia: Downtempo track with Taiko drums, produced in Dolby Atmos. Get transported in a dystopian world.
New Album: To The Stars
Half Space Odyssey, half the Expanse, this is the cinematic approach of this album.

This album was worked over many weeks, performed on a modular synthesizer at some events then re-worked, tuned, changed.

Finally it was recorded as one take, but with different parts. You can listen to the whole album continuously or each individual tracks.

Recorded in quadraphonic, then mixed and mastered in 5.1 and the result processed for a binaural version.


Album: Symphoney
Video for NPR Tiny Desk Contest 2020
NPR Tiny Desk Contest is a yearly event to celebrate indie music from the USA
FM+1 Mystery Event, 16th Feb 2020, The Armory Club, SF
Phuturo and I organized one in January 2019 and June 2019 and many people came and we got many requests to do another one.
More information and Tickets.
KZSU 90.1FM, Stanford, 4th and 8th Feb
I will be performing at


Sound Wheels on Tuesday 4th Feb 4pm PST

Day Of Noise on Saturday 8th Feb at 7:30am PST.


Listen Live
2019 Year in Review
Here is a review of 2019, with some info on what's coming up in 2020.
2019 Year review.
Get some awesome swag!
| | |
| --- | --- |
| | I have created an online shop so you can get some awesome items with a design inspired by my music. Ship worldwide! |
New Album: Elements
Video featured on NPR All songs considered blog
"Franck Martin's innovative entry video was filmed near the Golden Gate bridge in San Francisco using a 360 camera (view this video on YouTube for the full effect). His choice of instrument is just as creative: a portable modular synth. The sounds of the water crashing on the shore add to the improvisational nature of Martin's piece. Just like the tourists walking by in the video, we were stopped in our tracks watching this entry." - Clara Maurer
Article on NPR
Photo Gallery
Music
"I make noise, some people are nice to me and call it music". The style vary but it is mainly instrumental electronic music, sometimes ambient, minimalist or performed on a modular synthesizer.
See my discography or click on one of the images below to go to your favorite music store.
I also have some music links and an Electronic Press Kit.
And I'm building a community on Bandcamp. It is $20/year, but you get all the albums for downloads, the unreleased albums as they get created and the satisfaction of knowing you're supporting me in a sustainable way.: https://franckmartin.bandcamp.com/community
It would be uber-cool to get your support, It encourages me, allows me to know what works and does not work (an artist needs some feedback), and it allows me to update you on all the interesting artistic endeavors I'm into.
So join my community on Bandcamp or subscribe to my mailing list
I also have a Music page on Facebook: https://www.facebook.com/franck.martin.music. Please Like it. I post news on Electronic music, and videos about the events I attend where electronic artists performs or where new gear is presented, usually around the San Francisco Bay Area.
You can find my albums on the following music stores and streaming services. I usually start to build an album on Bandcamp and then once done, release it everywhere (Did I tell you about joining my Bandcamp community?).
I have used DistroKid to publish my music on many stores. It is cheap and fast and is recommended by the founders of the 2 other large music distribution sites. Use this link to get 7% discount on your first year: https://distrokid.com/vip/seven/607593. At about $20/year, with unlimited uploads, this is the best plan ever — and they even answer my support questions ;)
Playlists
I maintain playlists of artists playing modular synthesizers, be it Moog, Buchla, Eurorack, Serge,... I put only one track per artist. I try to select a track which is not too long, to give equal play time amongst all. These playlists are meant to help you discover the various performers. Give it a go. They are quite popular.
Music on Bandcamp.